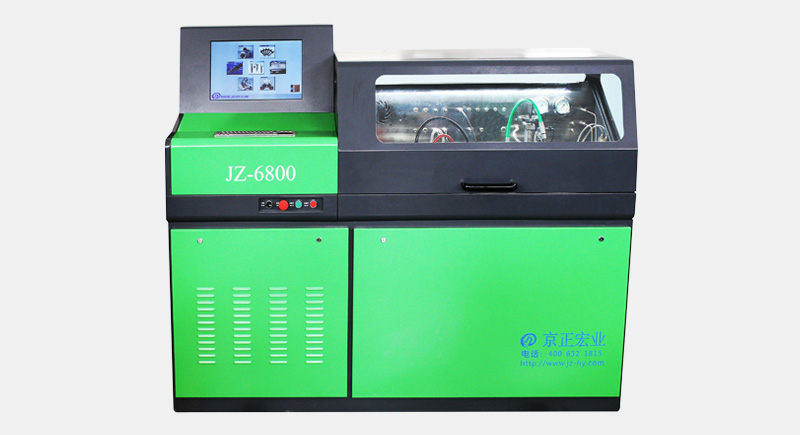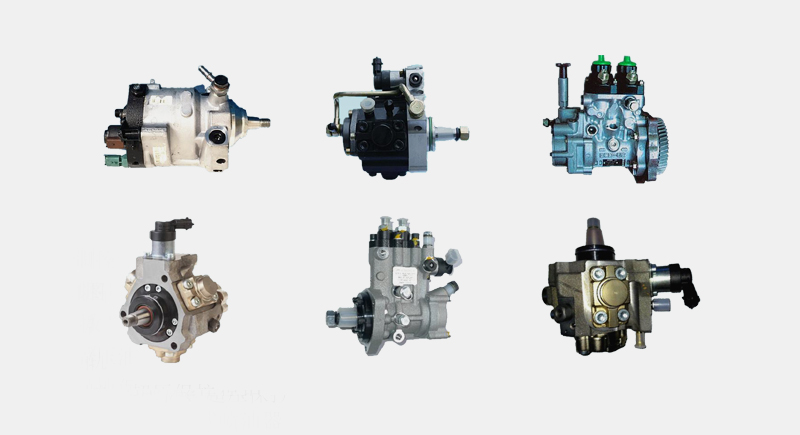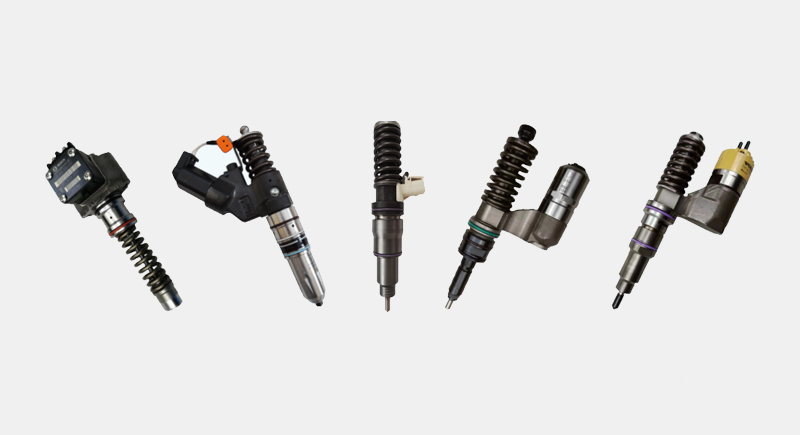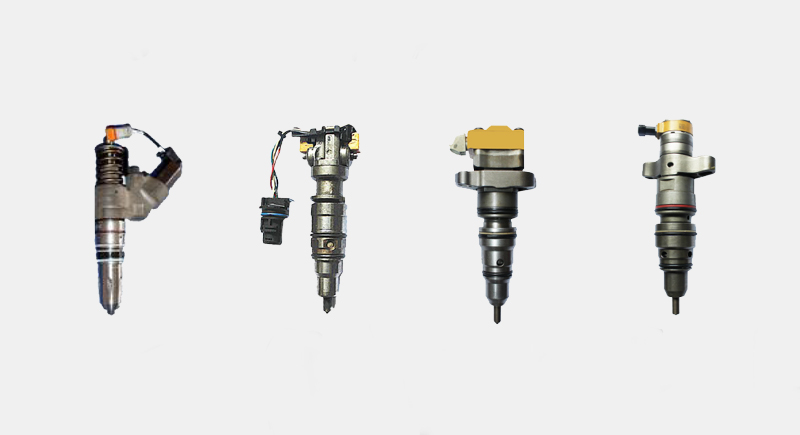 Electronic measurement system
Full function and automatic
Integrated flow sensor
Multiple protection of data accuracy
Automatic calibration of intelligent algorithm
Test oil automatic heating / cooling control
Real time display of fuel injection / return curve
Original data of Bosch, Denso and Delphi
Bosch original CP3 pump and high pressure oil rail with DRV
Fuel injector drive adopts short circuit protection, ground protection and overpressure protection.
It can detect different types of solenoid valve type and piezoelectric injector
It can drive Bosch CP1 / CP2 / CP3, Dell CRSP, electric HP3 / Hp4, HPO, Siemens DCP pumps and other common rail high-pressure oil pumps.
It can increase the measurement of single pump and pump nozzle
It can test the pressure of pump cavity and positive and negative pressure of oil supply.
It can realize the function debugging under different speed conditions
Dozens of suitable ligands, which can test hundreds of part numbers such as Bosch, Cummins, Volvo, Carter, Hengyang, Witte, etc.
Precision filter in front of sensor
Data backup software update cloud upgrade
Stainless steel metal keyboard and mouse
Chinese, English and other multilingual interfaces
technical parameter
Rated output power
11 KW
Spindle speed
0~4000 Revolutions / minutes
Speed control mode
Variable frequency controller
Power parameter
Three phase four wire 380V 50/60HZ
Temperature control system
Air-cooled heat dissipation
Track pressure
0~2200 Bar
Rail pressure test accuracy
±5 Bar
Nozzle sensor
Original imported oval flow sensor
Oil pump sensor
Original imported vane flow sensor
Sensor range
0.008~2L/min
Tank volume
30 升
Fuel temperature
40±2℃
Filtering accuracy
Less than 5μm
Whole machine size
1900×820×1550 mm
Net weight
615 kg